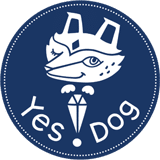 From beginner to experienced handler …
Yes!Dog is founded and run by Tobias Sjöberg and Lilly Leete in Söderköping, Sweden.
They manage seminars in dog training, focusing on Agility in Sweden, internationally and online. At Yes!Dog there is something for everybody – from the beginner to the experienced handler. They always make sure that the training is focused on you and your dog as a team and educate with sustainable and positive methods.
On their website www.yesdog.se you will find all seminars – from beginners to the experienced dog trainers.
Follow them on social media:
Facebook: yesdogSWE
Instagram: yesdogswe
Get discount on all online seminars
havohravo customers get a discount on all online seminars!
Use our promocode: havohravo15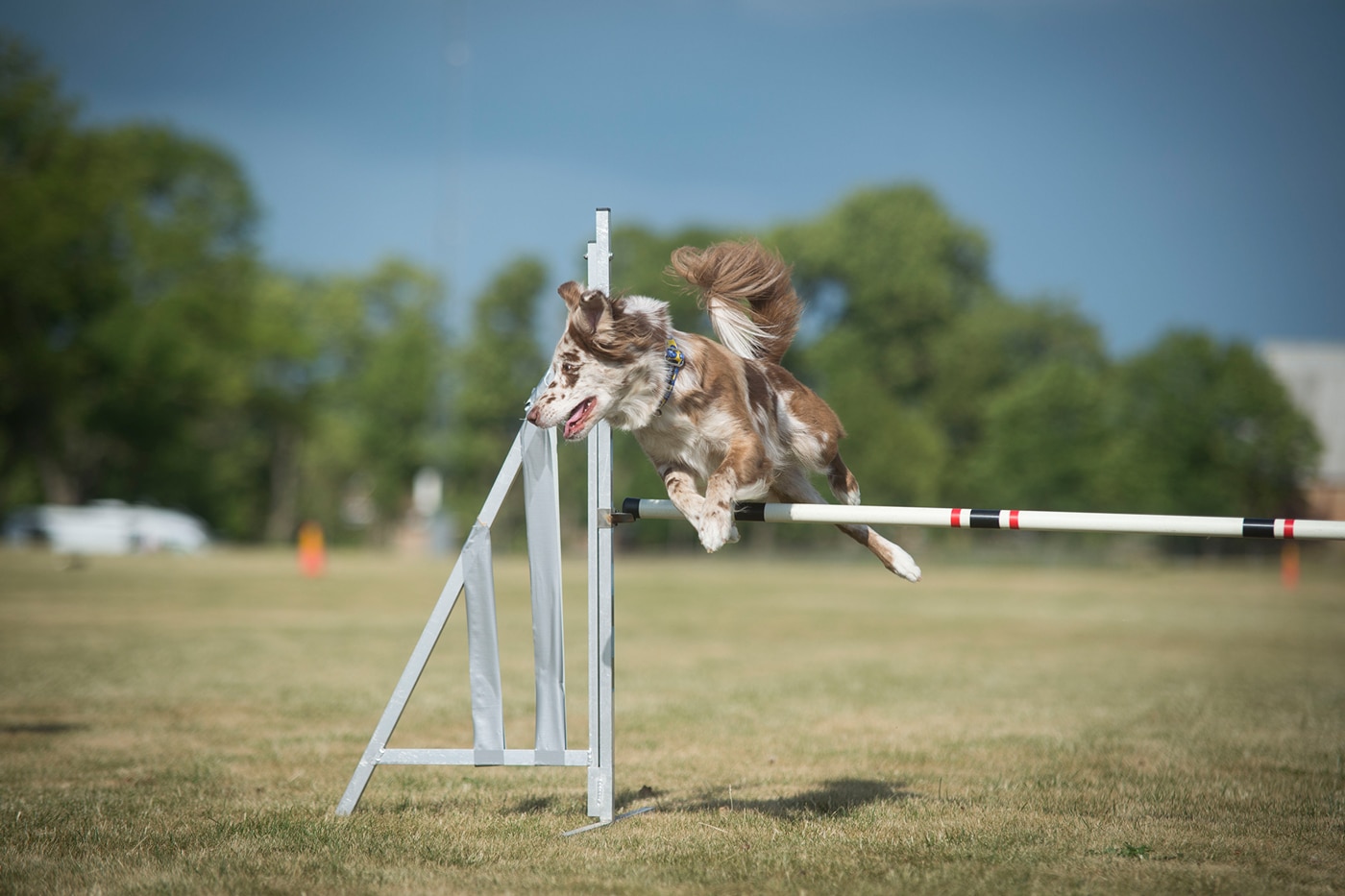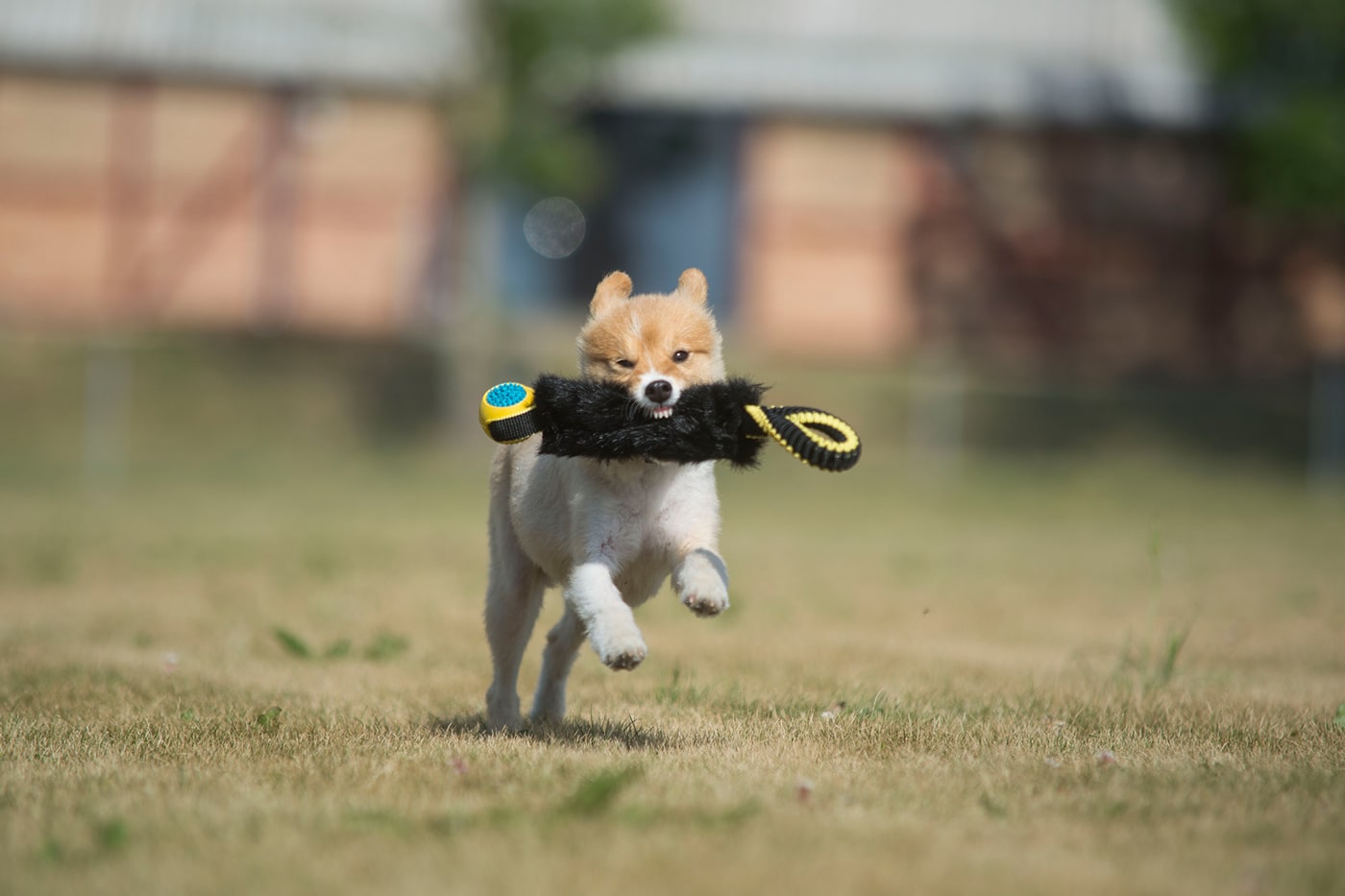 "Train when YOU have the time. All the material available at all times!"
Train when it suits you, film and describe your training session, and get feedback, tips, coaching and guidelines in the online classroom. You can choose:
Private – all communication is done by mail/Facebook between you and trainer only.
Group – You will get access to a Facebook Group with other participants where you share your training, get feedback and discuss with trainer and the other participants.
You don't need any fancy equipment – film with your mobile phone or videocamera and send it by email or post it in the Facebook group!