Martina is the CEO of havohravo.com: she does everything from managing the product portfolio in store as well as designing new products of havohravo®, managing social platforms and all customer communication. You can also find her at our stand at events (or running at the agility course with Caspi)
Our tailors: we have several pairs of hands working with top quality industrial sewing machines in the production. We are using only high-quality components suitable for manufacture of dog supplies.
Product
Development
& Testing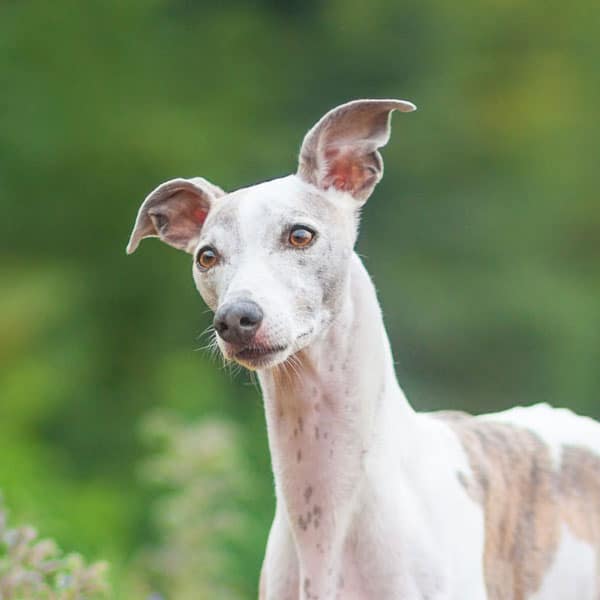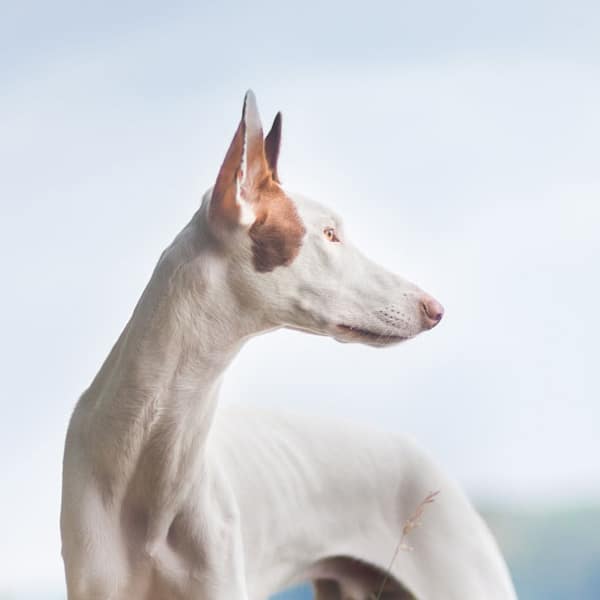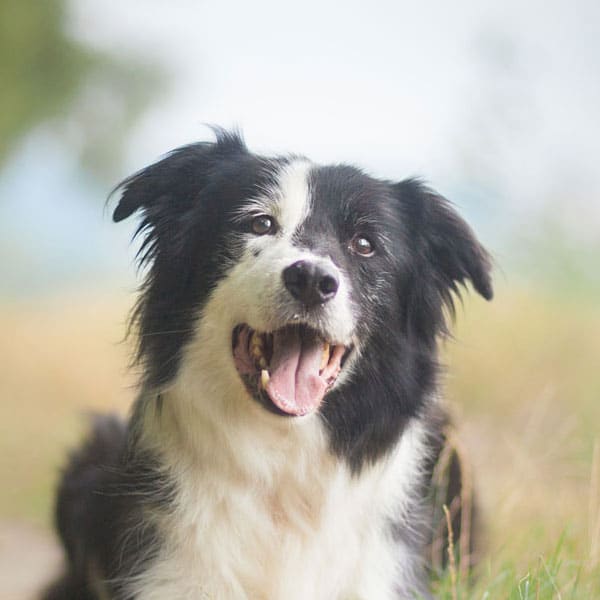 We also have a few supporters always ready to help us with technical issues, with improvement of our products, giving us useful tips when preparing new creative content for our customers or simply being there when we need the "kick". There are no listed names in order not to miss anyone, we are grateful for having them all in our team!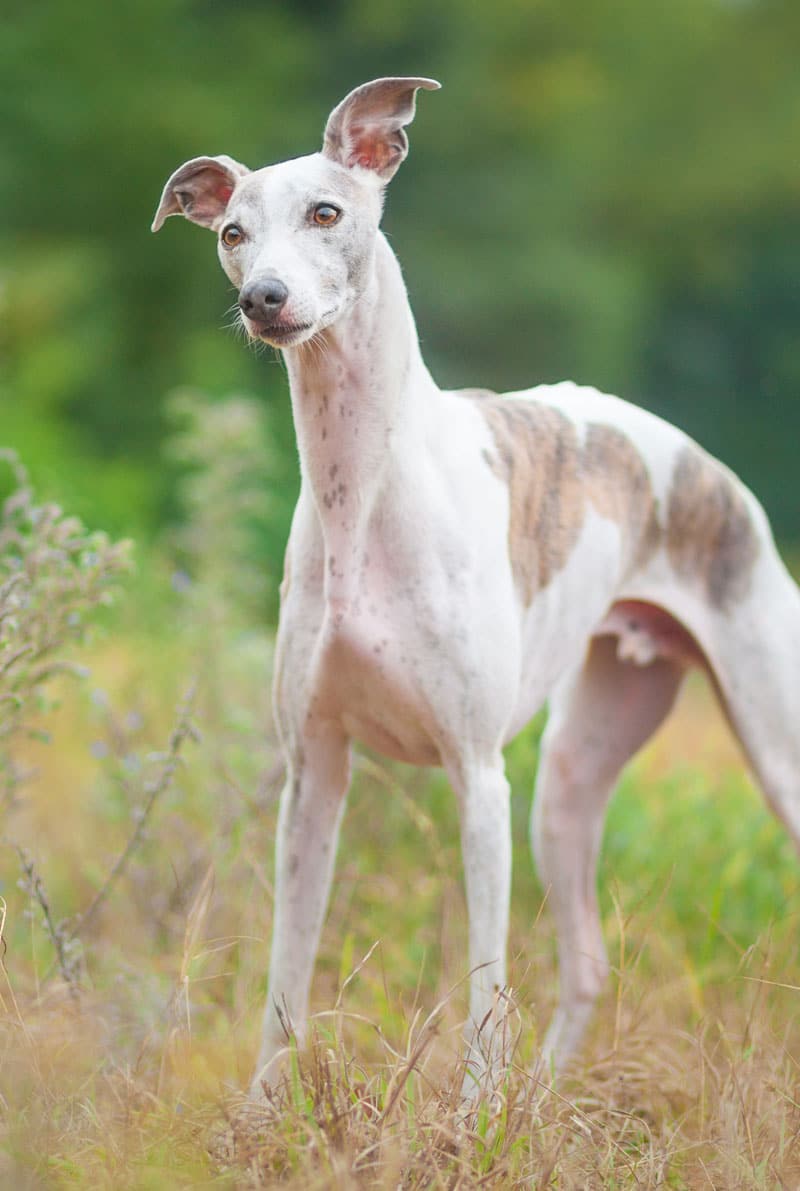 Casper
Caspi is the border collie in a whippet body. He loves agility and is testing all the fluffy tuggy toys for you. He loves to sleep, especially sneaking to bed in the night under your blanket.
He loves to sprint outside in the fields and his favourite training tool is Treat n Train from Petsafe. Together with his human, they are probably the most clumsy team ever, but never giving up 😉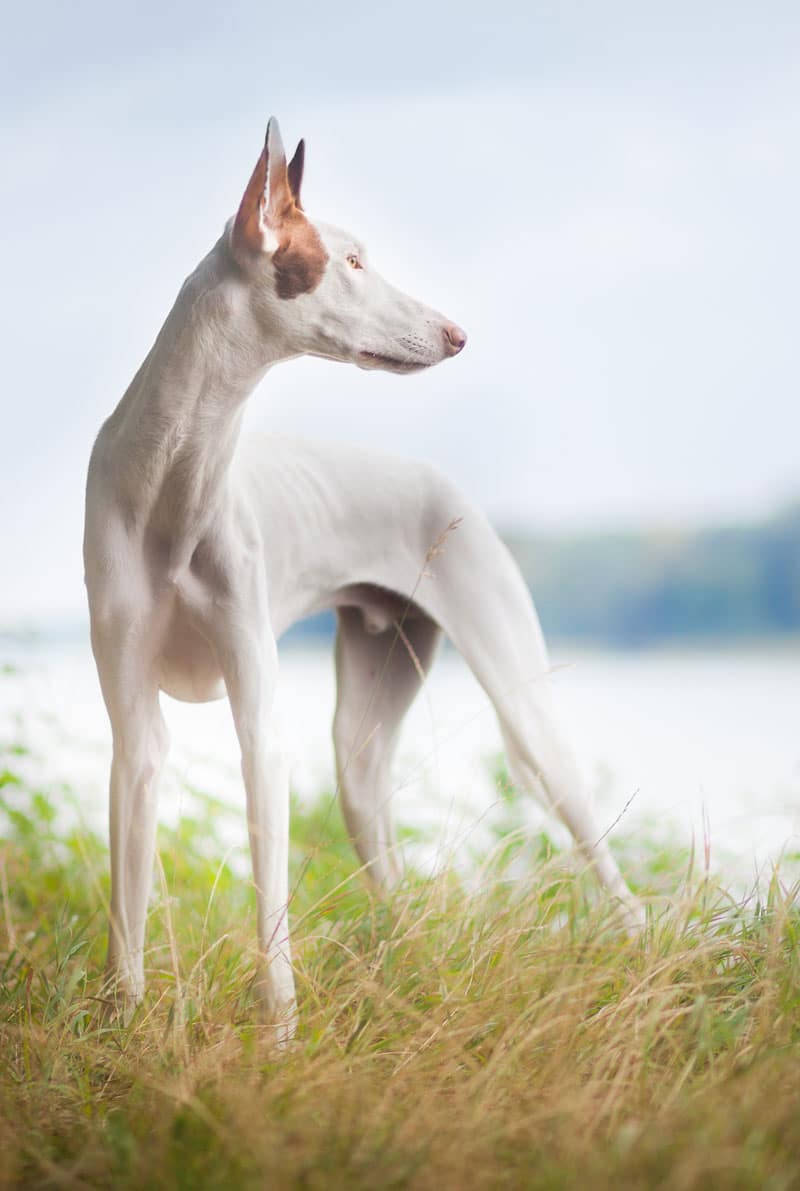 Dodo
Dodo is an Ibizan hound a.k.a. "Our Little Pony". His height is 76 cm, he loves coursing, barking and jumping around. Otherwise he is probably the laziest dog in the world. Imagine leaving the house at 6 AM for an agility competition, all the other dogs standing at the door, impatient to go. Well, Dodo is the one still sleeping in his bed, eyes closed and playing invisible.
He loves to chase all the furry toys, he is testing all dog fitness equipment for you and he was our "guinea pig" when choosing the right dog supplements for energy boost and recovery of our dogs.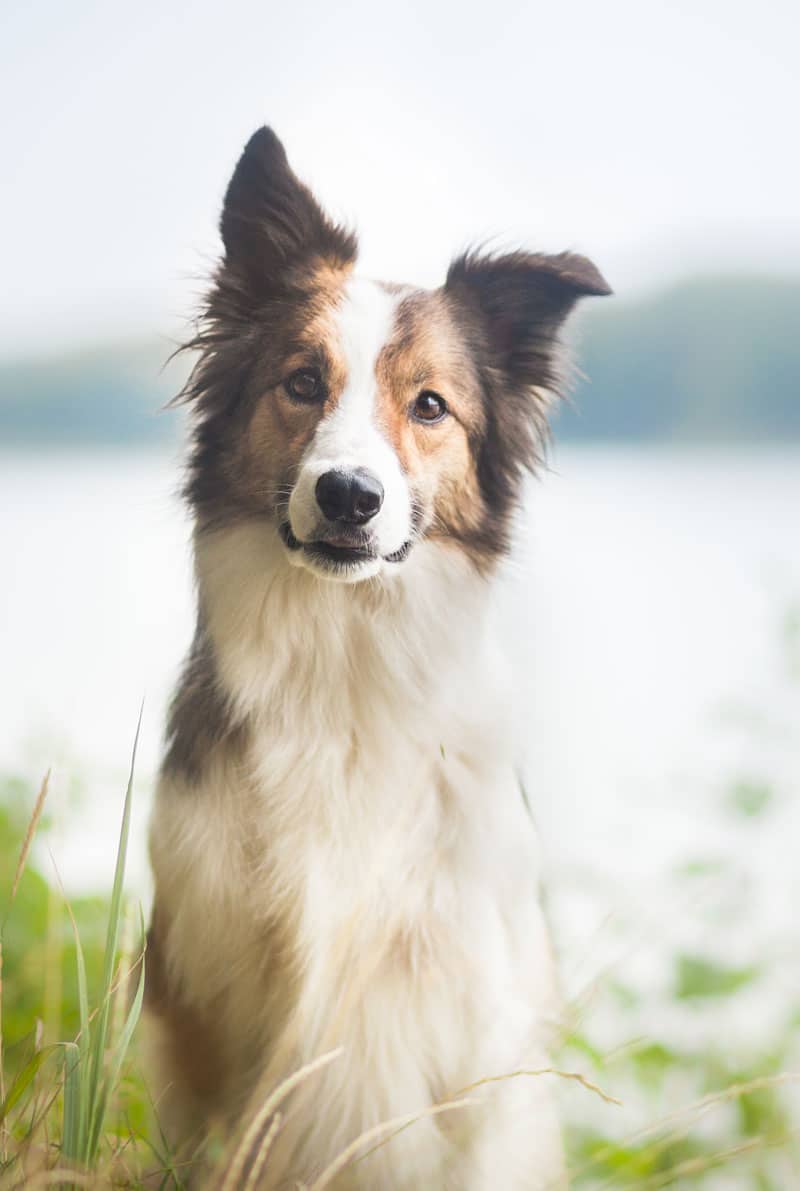 Keen
Keen is always 1000% in for everything, never tired, he would pull your bike until his paws would bleed, he would run agility with you even if his legs were broken, if you ask him to lye down, he would do a handstand and wait for another command, if he is near water, you have to drag him out after 2 hours because he would not stop swimming. On the other hand, he is constantly trying the limits of his humans, when he will finally manage to drive them crazy.
He is testing all the equipment for running and biking with dogs, life jackets, water toys and in principle everything new we produce to find the "unstable" parts.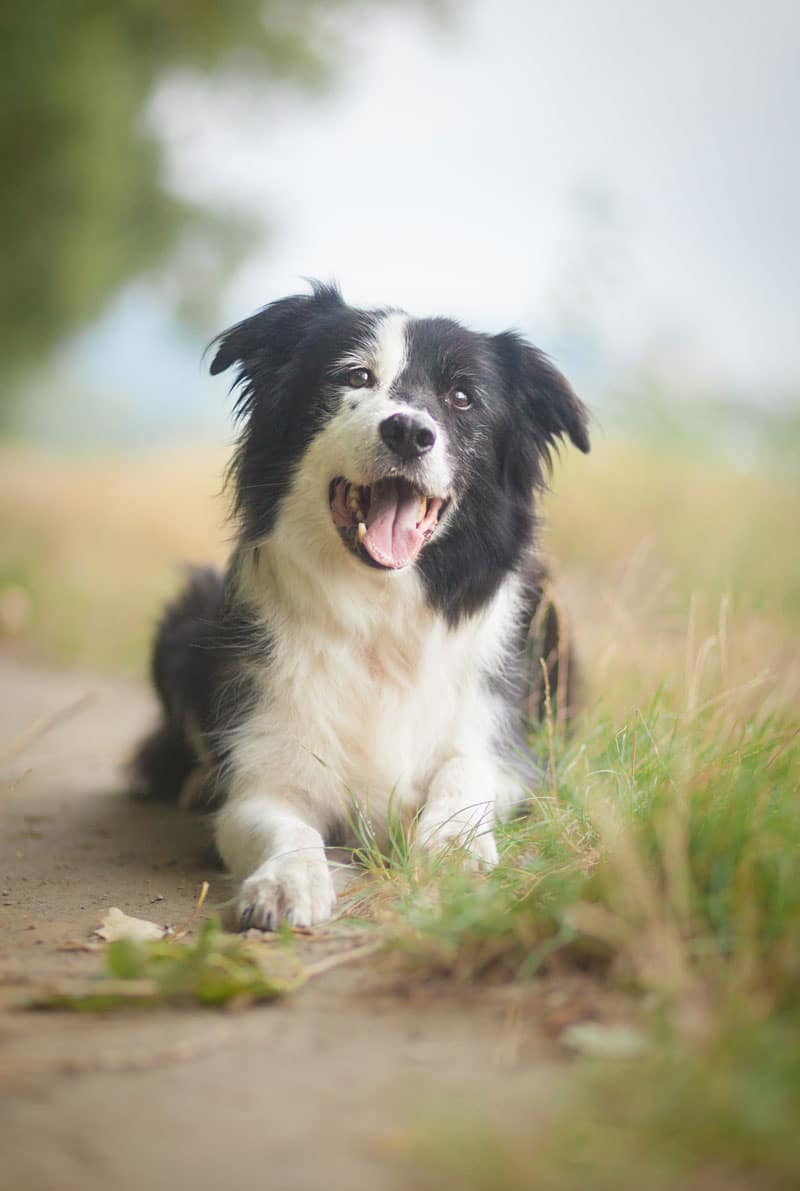 In memoriam – Kaspar
Kaspi was our Oldie, at the time the shop started to grow he was already enjoying the autumn of his dog life, letting the "young" ones do all the testing. Until the very last days, he was with us for all the new adventures and maybe with a little less strength and coordination than a few years ago, but always ready if food was involved.